Conservation Framing

Exhibition Framing

Corporate Framing

Awards

Valuable Documents

Photographs
Needlework/Textiles

Mirrors

Jerseys

Medals

Memorabillia
We can also arrange for you…
Printing of your photographs

Delivery of your artwork

Hanging of your artwork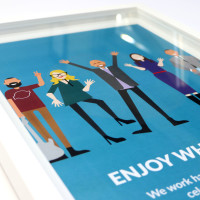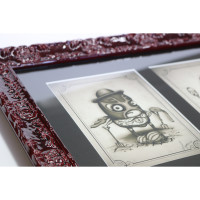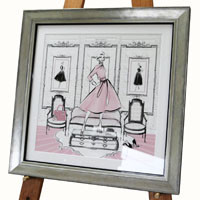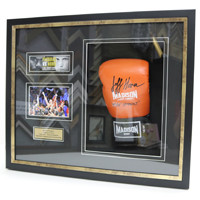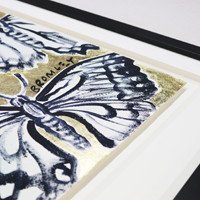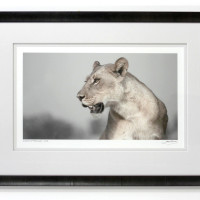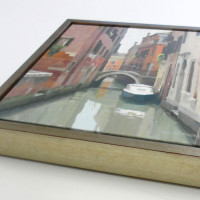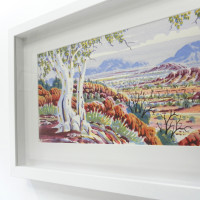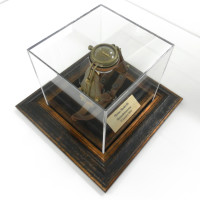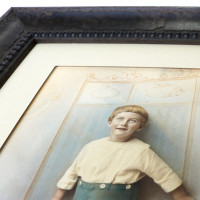 The process of framing can feel daunting when you are presented with so many options but rest assured, our staff are not only fantastic at helping you choose what type of framing is best aesthetically for your artwork but equally what is best for it's protection.
Take a look at some of the framing styles we offer:
Our staff are skilled in conservation framing methods and we offer the highest quality materials on the market. You can have your artwork framed up to museum grade standard and know your artwork will stand the test of time. Learn more about our quality materials.
Don't keep your objects hidden away. Your treasured object can be displayed in a shadow box frame. Shadow box frames are designed with a deep profile to accommodate those items that do not fit in a standard frame. However, this style of framing can also create a dynamic look for photographs or artworks on paper. This style of framing is very on trend and is stunning in our beautiful Australian raw timber box frames.
Perfect presentation for your canvas artwork
When we stretch your canvas artwork we only use kiln dried stretcher bar to produce beautiful long lasting results. And intrepid travelers note – yes, we can even stretch those canvases that have previously been on a stretcher bar! If you want to give your stretched artwork some extra emphasis we can frame your stretched canvas as well!
This style of framing is perfect for those artworks that do not need the protection of glass, such as oil and acrylic paintings on board or canvas. The slim profile of these tray style frames means you can create a very minimal modern look. The artwork rests in the tray created by the unique shape of the frame allowing the entire surface of the canvas to be displayed.
Float mounting is ideal for making an artwork look like it is suspended or floating within the frame. It is particularly effective for those artworks that are on a heavy weight paper with deckled edges.
Show off your needlework skills
In the framing of needlework we employ the traditional lacing method, using no adhesives or staples. This process is completely reversible, the needle work is laced on to premium acid free solid rag board ensuring the integrity of your piece is preserved.